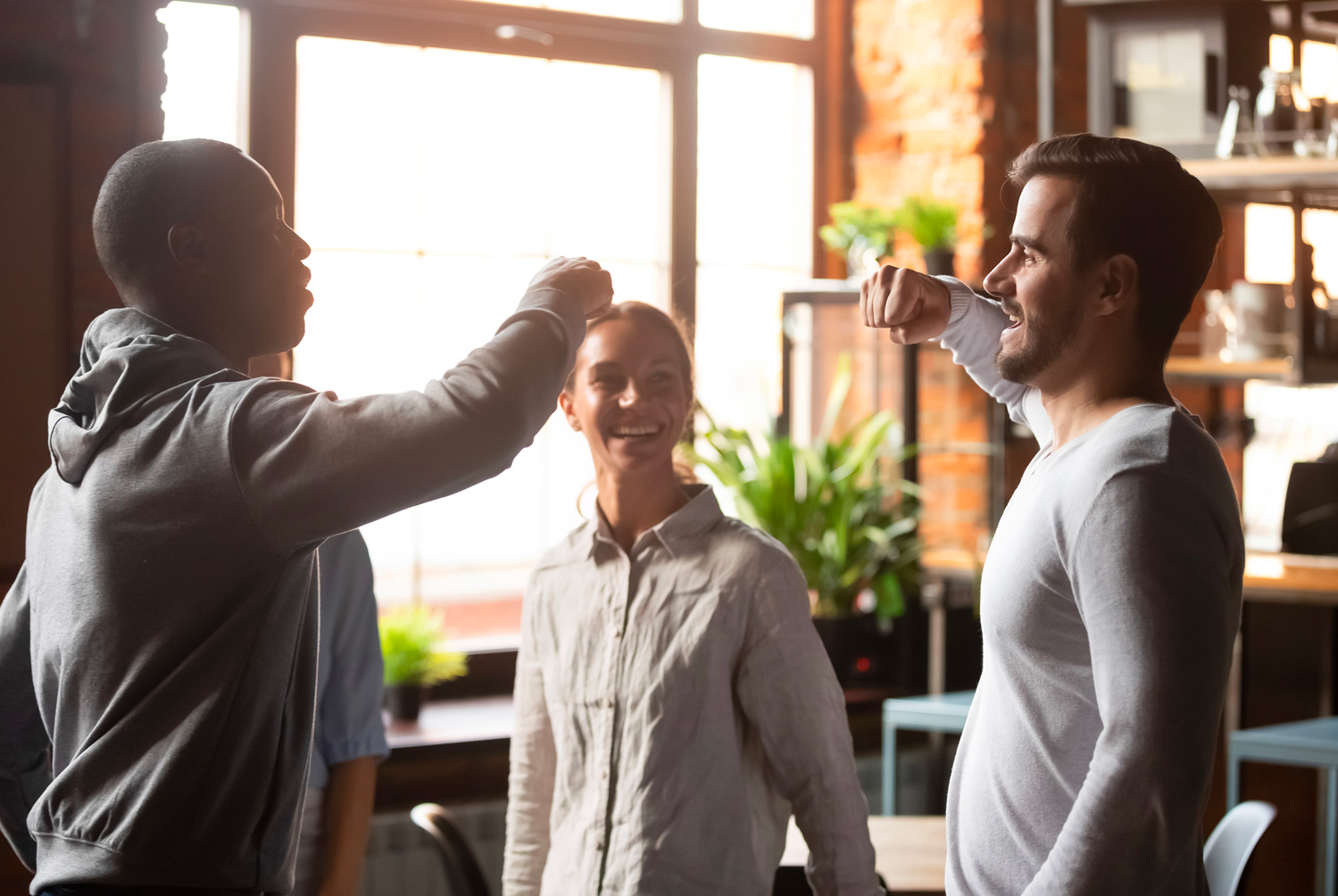 As someone who was myself a semi-professional ice-hockey player and snowboarder, I can relate directly to the challenges faced by professional sportspeople: the weekly pressure to perform, the intensity of the training, and the delicate balance between sport and family/social life.
For those who are fully-fledged professional sports people, there's obviously an even higher level of intensity.  To some extent, that explains the lack of time and attention typically given by sports people to their financial wellbeing… and that, in turn, can lead to significant challenges in the years that follow.
Consider this statement:
"Research from the Professional Players Federation found that just over half of retired sportspeople reported financial difficulties in the five years after they stopped playing."   
This is one of the primary reasons why I created Off-Piste Wealth: to make sure that young sports people don't fall into this same trap… and instead take better care of their future selves.
What follows are are four key tips on how you can avoid these all-too-common financial difficulties by getting the basics right…. and by instead making a positive difference to your financial future.
TIP #1

 

– Be clear what you want your future to look like
A professional sports career typically lasts ten to fifteen years, with 'sports retirement' often coming at an age between 30 and 35… when some people are still only getting started with their careers.
It means that early planning is vital if you are to make the most of your 'golden years'. 
Consider what is important to you, so you can get ahead and start planning for the life you want. Sit down with your partner or your family to give this the kind of time it deserves.
TIP #2 – Spend less than you earn
It's hard to believe just how many people fail to follow this simple principle. And sports people are no exception. The thing is, when your early earnings are likely to be at a short-term high, this has more serious repercussions.
While we don't want to be killjoys here –  you should allow yourself to enjoy some of the finer things in life – there is a balance to be struck between the here-and-now and the future. (By creating sustainable financial habits now, you can enjoy the immediate benefits of increased peace of mind, higher self-esteem and also a greater sense of control.)
At Off-Piste Wealth, we look to instil our clients with a new level of money management. After all, we want that to be how you live for the long haul, not just the short-term.
TIP #3 – Save regularly and often
We are advocates of putting money aside for your 'future self', before anything else. Simple as it sounds, this one step can make it a huge difference to how you look after yourself. So do make it as easy as possible for yourself – by setting up an automatic payment into your separate savings/investment account, and by ensuring you then maintain that disciplined approach.
We encourage you to save every month throughout your career, so that – with careful planning and cleverly placed investments – you can make sure that your  own precious 'money tree' becomes much more bountiful.
TIP #4 – Have an accountability partner you can trust
As a professional sports person, you're likely to have a number of people advising you. To say the obvious, it's important to make sure those you listen to are those who've got your best interests at heart.
In financial terms, it's wise to seek out those advisers who come recommended by those you trust and who also do certain things: make time to really listen to and understand your particular needs; cut through the jargon; help you to avoid undue risks; and enable you to develop smart and sustainable money habits.
We hope you find these tips useful.
At Off-Piste Wealth we're here to help you to get a clearer idea of where you're at now, where you want to be heading, and how to get there. As a sports person, there's a particular advantage to having such clarity sooner rather than later.
Sound like a good idea?
Get in touch for a Discovery call. Your future self will thank you for it.