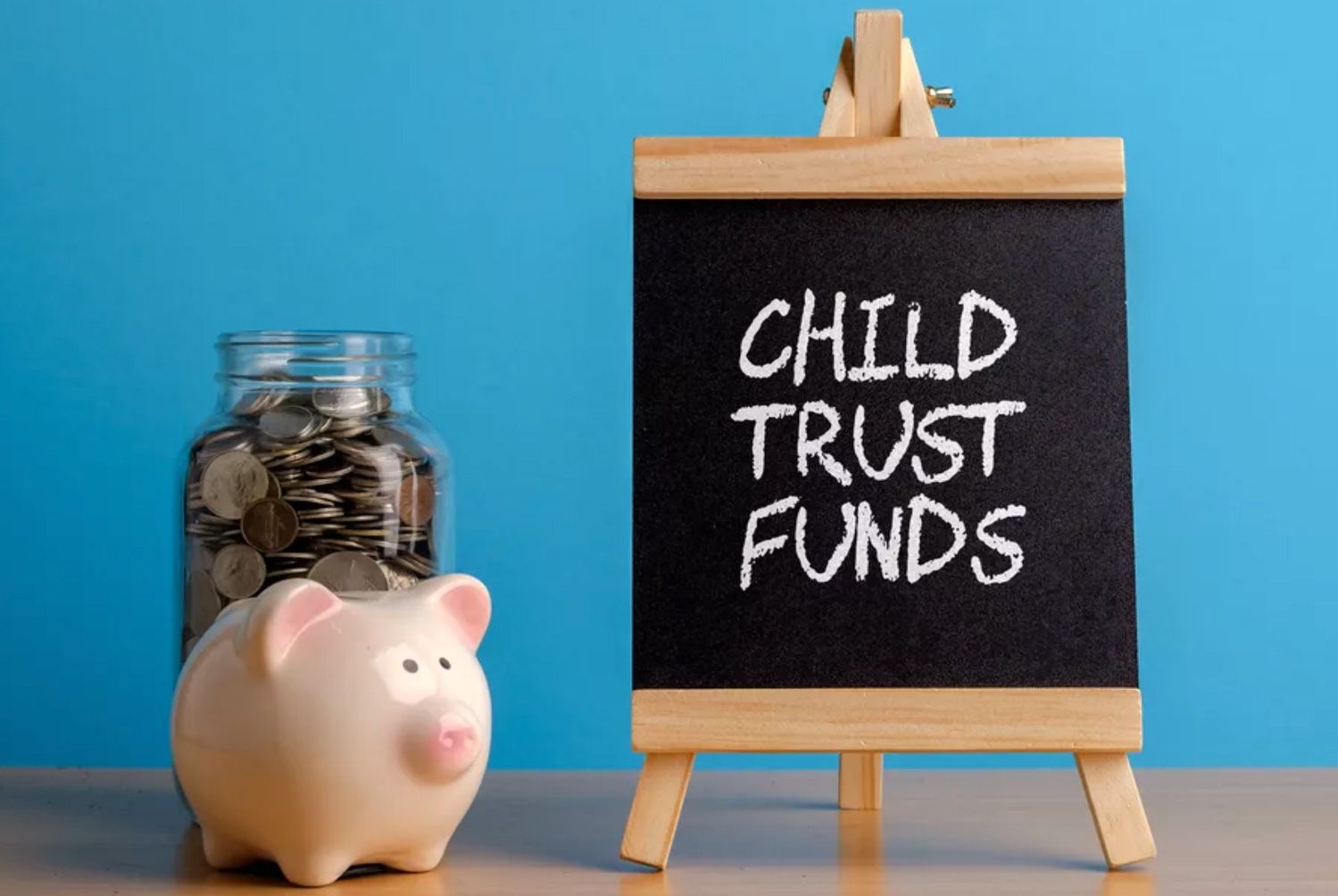 If you are raising a young family, there are a number of financial issues that it pays to think about sooner rather than later.
In 2011, new Child Trust Funds were stopped when the government introduced the Junior ISA (JISA) which allowed you to invest on their behalf in a completely tax-free environment.
The good news is that the annual allowance for 2021/2022 is £9,000 – the same as for Junior ISAs. This has been increased from the previous maximum investment amount of £4,368 per year.
A new 'JISA' can be a stocks and shares ISA and therefore can benefit from being exposed to not only market equities, but also the effect of compound interest over the duration of the investment.
As a parent or guardian you are eligible to open an ISA if your child is under the age of 16. Your child can then have access to these JISA investments once they reach the age of 18. Your child can also apply for an 'adult cash ISA' once they reach 16 years old.
As part of a new tax year 'spring clean', it might be worthwhile considering how you can invest for your child's future; and a Junior ISA might offer excellent prospects for when they reach adulthood, and beyond.
If you're interested in an initial 121 conversation (or a group webinar) on the best ways to provide for a young family, please get in touch.